December 28, 2021
Posted by:

andorrasolutions

Category:

News Andorra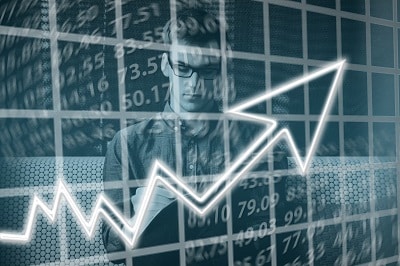 The Government of Andorra has approved by decree the increase of the interprofessional minimum wage for 2022 by 3.2% compared to 2021. This implies an hourly wage of €6.68 and a monthly wage of €1,157.87 based on a 40-hour working week. Details can be found in BOPA No. 111 of 27 October 2021.
This wage will be effective as of 1 January 2022 for any employee over 15 years of age in Andorra and will be subject to the following concepts:
Hourly wage: € 6.68
Daily wage: € 53.44
Monthly wage: € 1,157.87
Hours per day: 8
Hours per week: 40
Holidays: 30
With this wage increase, the Government of Andorra is moving in the direction of complying with the Council of Europe's recommendation that the minimum wage in Andorra should reach 60% of the average wage in the Principality.
Minister Jordi Gallardo, in charge of the Presidency, Economy and Enterprise, has pointed out that the same decree includes a package of measures to improve the purchasing power of Andorran inhabitants and access to affordable rents. It consists of the Bill on Measures for the Protection and Flexibilisation of the Housing Rental Market, Affordable Prices and the Improvement of Purchasing Power.